WHEN ENTERTAINMENT MEETS EDUCATION
Established since 2010 (known as Irtifaefos Edutainment)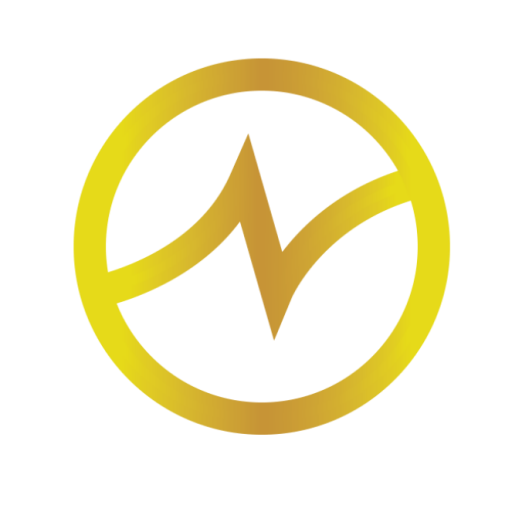 Niyat Group is a one-stop solution for your edutainment needs. The company started as Irtifaefos Edutainment before rebranding its name to Niyat Edutainment in 2015, inspired by the word 'Niyat' (niat in Malay) which relates to having pure intention in the things one does.
In line with Dr. Fitri Haris beliefs of values in education and deep interest in entertainment that educates the soul, the letter 'Y' in 'Niyat' symbolises the word 'WHY', which reflects a 'knowledge seeker attitude' constantly searching for answers.
Since then, Niyat grew by launching its own line of products. In 2021, Niyat Group expanded with the set up of Niyat Enson Empire Sdn. Bhd focusing on drama, documentary and film industry.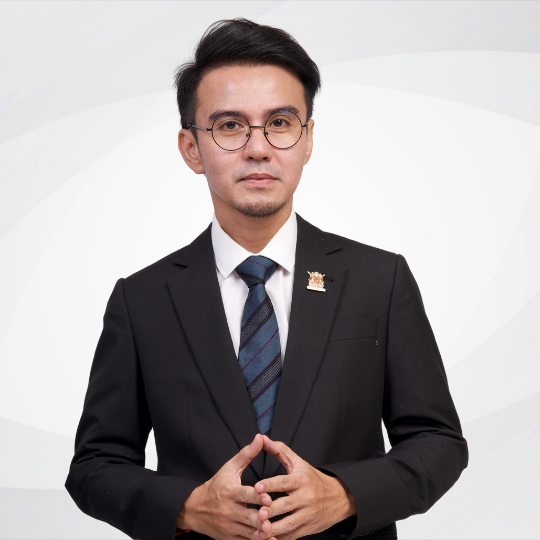 Dr. Fitri Haris
Director, Niyat Group
A Ph.D holder in Musicology (Islamic Music), University of Nottingham, UK. 20 years in the entertainment industry and one of the founders of UNIC, a nasyid group in Malaysia. Also a senior lecturer in the School of Creative Industry Management and Performing Arts (SCIMPA), Universiti Utara Malaysia.
Mohd Idzwan bin Yacob
Non-Executive Director
 Masters degree in Music Industry Management and Artist Development from London College of Music. A lecturer at School of Creative Industry Management and Performing Arts, Universiti Utara Malaysia. His research interests are in Music, Film, Performing Arts and Creative Industry Management.
Fazilah binti Omar
Operations, Marketing & Finance
Holds a Masters degree in Civil Engineering from Nottingham and Warwick Universities, UK. With a deep interest in Islamic entertainment, she has managed large-scale events and edutainment programmes at the local and international level such as THIS IS NASYID concerts in Malaysia, UK and Cairo, Egypt.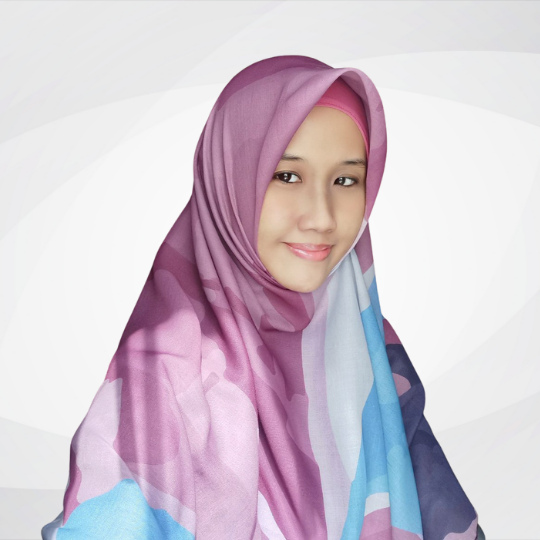 Nur Khairiah
Creative Arts & Design
An Honours degree holder in Islamic Religious Knowledge and Heritage, she has a passion in edutainment & creative dakwah. Growing up with the Arts since childhood, she assists the team in all things creative! Her work is multidisciplinary – merging graphic design, illustrations, writing, music, video editing and many others.
Our press kit contains logos and brand assets in a variety of file formats as well as the founder's photos to include on your digital or print materials.
Please do not edit, change, distort, recolour or reconfigure it.