PRESS & MEDIA
What's brewing? Check out our past and latest mentions.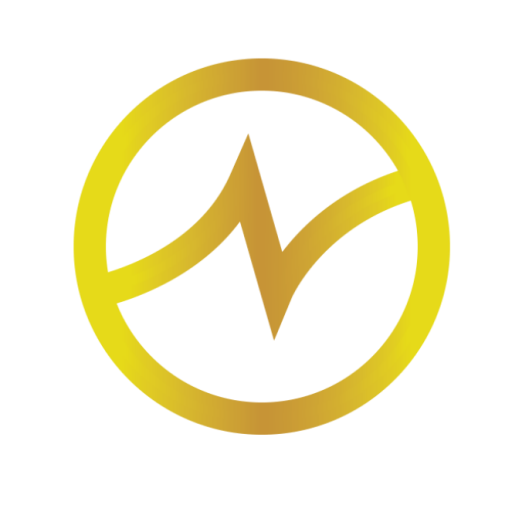 Our press kit contains logos and brand assets in a variety of file formats as well as the founder's photos to include on your digital or print materials.
Please do not edit, change, distort, recolour or reconfigure it. 
Popular Music: Making Islamic Music in Malaysia 'From Traditional to Contemporary Approach'
After spending nearly ten years preparing a legacy of scholarly script, Dr Fitri Haris, launched a book titled 'Popular Music: Making Islamic Popular Music in Malaysia from Traditional  Contemporary Approach', the first comprehensive ethnomusicology book of its kind. It offers an in-depth study of the sociological and anthropological impact that Islamic popular music has in Malaysia.
Read articles by:
ZAHRAN SAHABAT program
Media Volunteer from home & program moderator
In July 2021, Dr. Fitri Haris collaborated with Kumpulan Megaklinik Zahran (Zahran Megaclinic Group) as a volunteer from home (Sukarelawan dari Rumah) for ZAHRAN SAHABAT to analyse and discuss on all aspects of Covid-19 .
Dr. Fitri Haris is the moderator for ZAHRAN SAHABAT program which is scheduled every Friday at 9.00 pm on social media with invited guests such as celebrities and experts in their respective fields.
Recipient of ASEAN Inspiring Award 2021 award category
Dr. Fitri Haris received the award in conjunction with ASEAN Awards 2021 with regard to INNOVATION, INSPIRE and CREATIVITY on 19th of March (8.00pm Malaysia time) held at JW Marriot Hotel in Surabaya, Indonesia.
PRESS RELEASE on 15 DEC 2020
RESEARCH STUDY: 'This is Nasyid' – Making Popular of Islamic Music in Malaysia: A MAKERS' PERSPECTIVE
As a head researcher, Dr. Fitri Haris was invited as a guest panel on 'Selamat Pagi Malaysia', TV1. A show featuring discussion segments with invited panels such as current topics and info, health, education, movies and women issues.
PhD in Musicology (Islamic Music), 2019
After going through a lot of challenges, Dr. Fitri Haris passed his Viva Voce with flying colours after his four year stint at the University of Nottingham, United Kingdom. Since then, he has been actively contributing his expertise as a senior lecturer in SCIMPA, UUM and promoting nasyid through his module 'THIS IS NASYID' in Malaysia music industry and on a global level.
'THIS IS NASYID' CONCERTS, 2018 & 2019
Other than Malaysia, Dr. Fitri Haris (Dr. Pit) has successfully expanded his module overseas, namely UK and Cairo, Egypt. His next visit to Morocco was put on hold due to Covid-19.