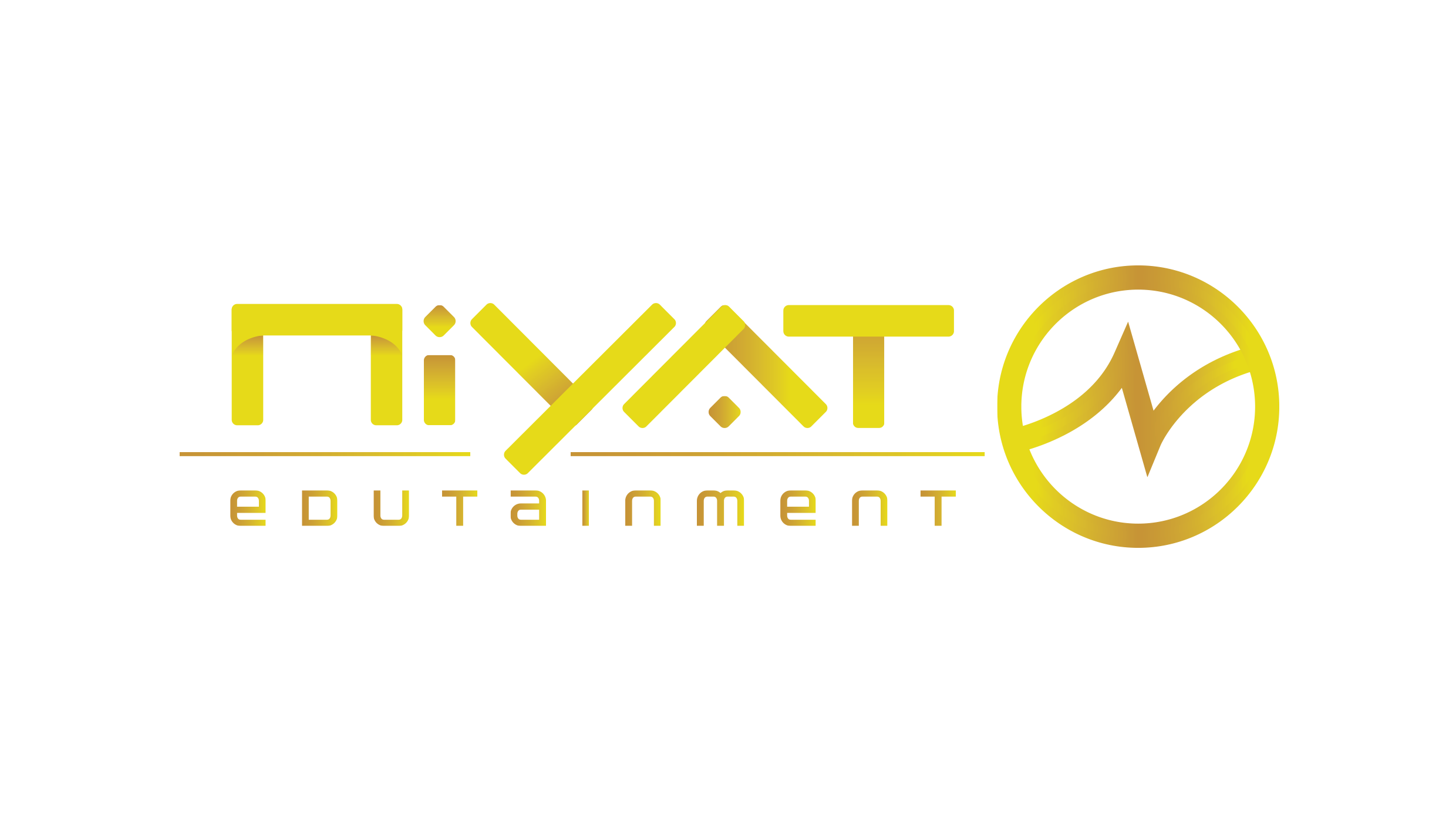 MALAYSIA
DR. FITRI HARIS
Academician | Islamic media & Events housing development | healthcare  humanitarian
MEGAKLINIK ZAHRAN AMPANG
Dr. Fitri Haris Opens a Megaclinic
In November 2021, Dr Fitri Haris embarked on yet another business pursuit by owning a clinic under the management of Megaklinik Zahran in Taman Putra Ampang with his wife.
Various facilities are available for the public such as consultations, Covid-19 screening, blood tests, uring tests, comprehensive health examination and wound washing.
ZAHRAN SAHABAT
Media Volunteer | Program Moderator
In July 2021, Dr. Fitri Haris collaborated with Kumpulan Megaklinik Zahran (Zahran Megaclinic Group) as a volunteer from home (Sukarelawan dari Rumah) for ZAHRAN SAHABAT to create awareness, analyse and discuss on all aspects of Covid-19 .
Dr. Fitri Haris is the moderator for ZAHRAN SAHABAT program which is scheduled every Friday at 9.00 pm on social media with invited guests such as celebrities and experts in their respective fields.
SHOWCASE PROJECT 'LEPAK.JE' ON DIGITAL PLATFORM
THE 1st IN MALAYSIA
In 2019, Fitri Haris became the first Malaysian artist to hold a 'LIVE' paid solo concert on Facebook using high-definition visual systems such as television broadcasts (multi-angle) and quality audio systems.
Nasyid artists such as Inteam and Raihan were also featured in this showcase. The concert also received response by audiences from overseas such as Singapore and Hong Kong.
DIGITAL CONTENT ON YOUTUBE
FITRI HARIS DIGITAL
This YouTube platform serves as an edutainment channel in developing digital content through the production of high definition (HD) music videos of Fitri Haris as well as sharings in his academic pursuits and entertainment career.
HOSTING (TELEVISION, RADIO AND DIGITAL PLATFORM)
OFFLINE AND ONLINE
Dr. Fitri Haris has an immense experience in hosting for various events on different platforms. Soal Jawab Netizen (22 Episod)
Zayan FM (Radio)
TV Alhijrah (TV)
Digital Sinar Plus 'Soal Jawab Netizen) (Facebook)